TikTok Fame Is Just the Beginning for TOKYO'S REVENGE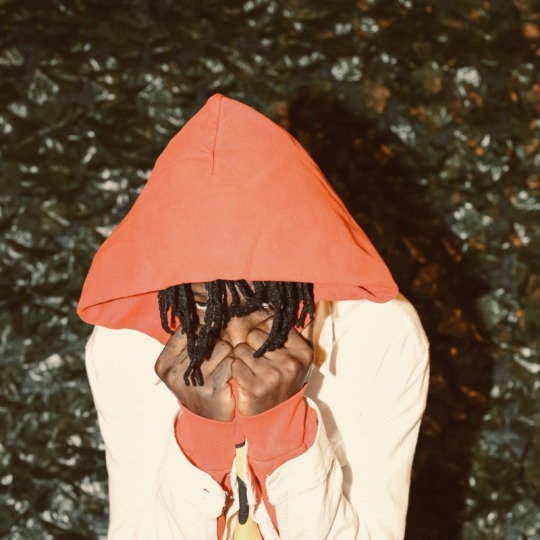 If you've ever dabbled in the TikTok realm, you would understand that the key to going viral is without a doubt the snippet of a song you choose. While a lot of these songs are just remixed versions of popular tracks from industry frontrunners like Drake and Doja Cat, TikTok has become the quintessential platform for up-and-coming artists to signal boost like never before. And of them, TOKYO'S REVENGE has certainly made his mark.

Appealing to the likes of pouty VSCO girls and e-boy influencers, TOKYO's breakout single "GOODMORNINGTOKYO!" has amassed over 1.2 million videos on TikTok and thus prompted his popularity on some of the industry's most notable trending charts. And while his viral success is definitely respected in today's day and age, we're here to note that this is just the beginning for TOKYO'S REVENGE.
While we hate to be the ones to admit it, it's true that most good things come to an end at some point. And because we live in a culture generated by internet sensations and instant gratification, it's only natural that viral trends and TikTok hype over songs like "GOODMORNINGTOKYO!" tend to fizzle out after some time. However, it's trends like these that can really put an artist on the map, and we're glad it did for TOKYO'S REVENGE.

While he chooses to stay rather ambiguous regarding his age, hometown, and artistic influences, TOKYO's contribution to the current rap soundscape is unlike anything we have heard before. From emo-rap, to trap, to sprinkles of screamo, TOKYO's style is distinctively his own and certainly allows for his legacy to live far beyond the buzz of popular Gen-Z sites. Even more so, his debut EP, MDNIGHT (SIDE B), gives us even more insight into his versatile style. Ranging from downtempo, melodic ballads like "BADNEWS*" to high-energy, house party tracks like "THOT!," MDNIGHT (SIDE B) is the perfect introduction to the soon-to-be booming career of TOKYO'S REVENGE.
Despite starting out as the internet's most recent sensation, TOKYO'S REVENGE is proving to be a fresh, new force in the industry that you need to be keeping your eyes on.  
February 19, 2020