rum.gold's  "Fix Me" Showcases His Distinctly Beautiful Voice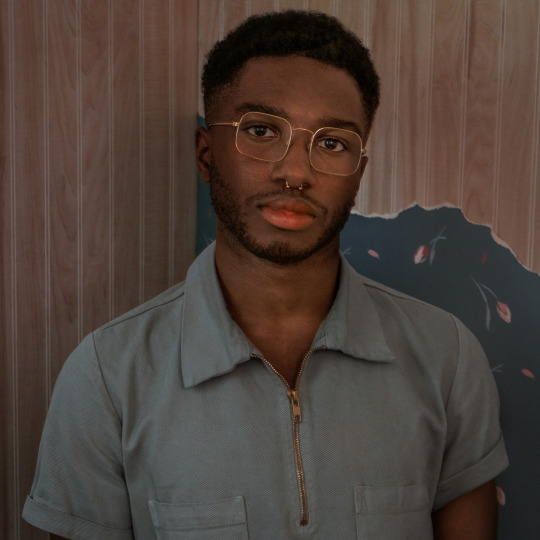 Since the first time we heard "Get Through" from rum.gold, we knew he was special. His distinctly beautiful voice has the stopping power of a shotgun. The Brooklyn-based singer released his debut EP, aiMless, earlier this year. The seven-track EP is a dreamy and genre-less jaunt into rum.gold's dynamic world.
Today, rum.gold returns with "Fix Me." Speaking on his inspiration, rum.gold said, "Fix Me is the result of spending a lot of time alone. Definitely learned the hard way but, It's the realization that just because you want someone in your life, doesn't always mean they should be." True, indeed.
"You can't be my northern star when you're the reason home seems so far", rum.gold opines over a simple guitar lick. Trying to fill a void with the person that created the void is destructive but extremely relatable. Bare in production but lush with emotion, rum.gold's "Fix Me" is affective. Watch the video below:
June 19, 2020