From the Blog
Sick New World Recap: What's Old is Nu Again [Q&A] | THE NOISE
May 24, 2023
In a world that is filled with the pressure to blend in with the crowd, Sick New World proves that individuality should be celebrated. The inaugural hard rock festival showcased alternative fashion, art installations, themed drinks such as Korn coffee and Deftones IPA, plus so much more.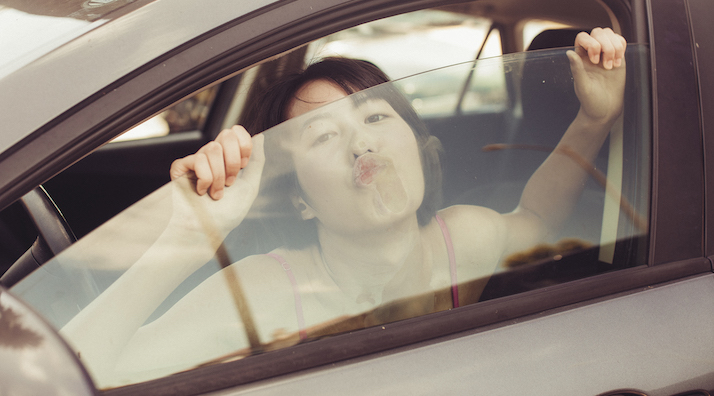 Who Is Jessie Murph?
April 7, 2022
Meet the Gen Z tour de force proving everyone that told her no wrong.